I Miska hussar youth tournament – Pákozd
This year the Pákozd Sports Association organized the Miska-Hussar Youth Tournament for the first time.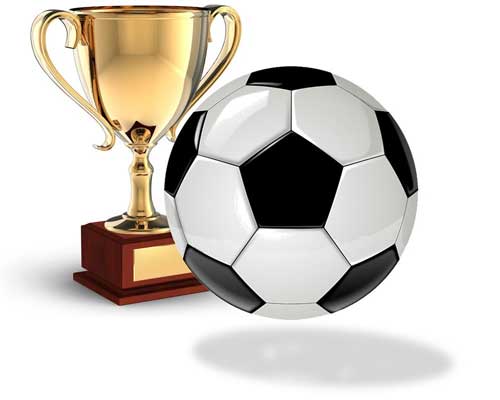 On the 28th of April, the children and their parents gathered together on the Pákozd sports ground on Saturday. The small-scale soccer cup for the U11 and U13 ages was announced by the organizers on behalf of the Miska-Hussar. In both age groups, 5-5 teams participated in the competition (Pákozd-1, Pákozd-2, Pázmánd, Lovasberény, Csákvár). Unfortunately, at the last minute, one team could not appear, but this did not reduce the playability and discretion of the kids. The tournament took place in round-form form, in 2x15 and 1x15 minutes. Thanks to the large number of local Pákozdi people, 2-2 teams were able to appear on the tournament so every child could play a lot.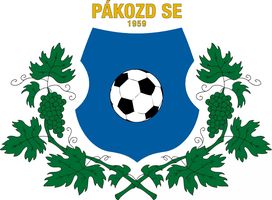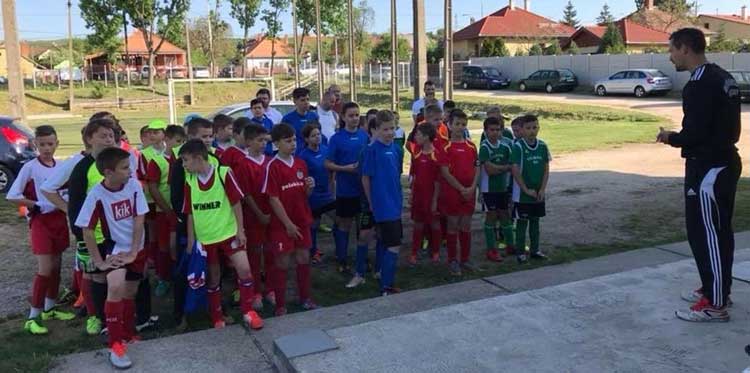 During the breaks, thanks to the helpful parents, there were plenty of sandwiches, refreshments and cakes.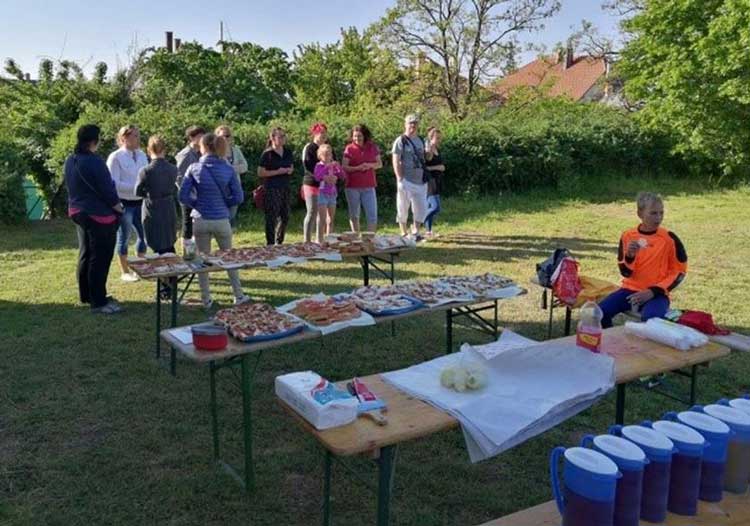 At the U11 the participants from Pazmánd and then from Pákozd won the first two places, and the U13 Pákozd got the first and Lovasberény got the second position of the Miska-Hussar Tournament.

The best goalkeepers were Gábor Halász and Levente Horváth from Pákozd, and for the Best Player Title Award was given Bence Hegyi, from Pázmánd, from Mr. Péter Belegrai, the President of Pákozd SE.